About Us
Get to know who we are.
We are a small, versatile, minority service-disabled veteran-owned training company providing high quality educational, training, human resources consultation, and security services to employees of both government and the private sector since 1982.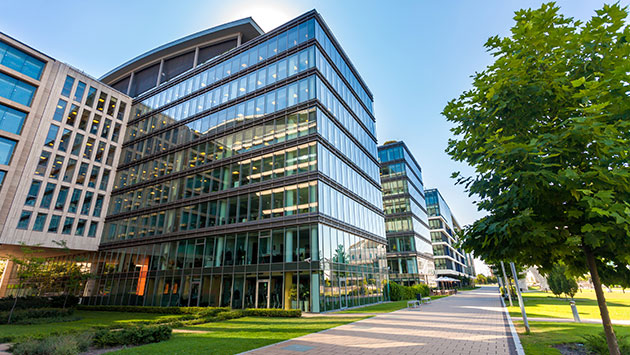 Our Clients
PLANNING, Inc. has been conducting Pre-Retirement Planning, Mid-Career Planning, and New Employee Orientation seminars for over 35 years. While our portfolio of services has expanded since 1982, our dedication to superior quality remains the same.
The PLANNING Team
Meet the leaders of our organization. The core PLANNING team is a small group with a wide variety of skills. As authorities in their respective areas, they manage the daily operations of our company with focus and integrity.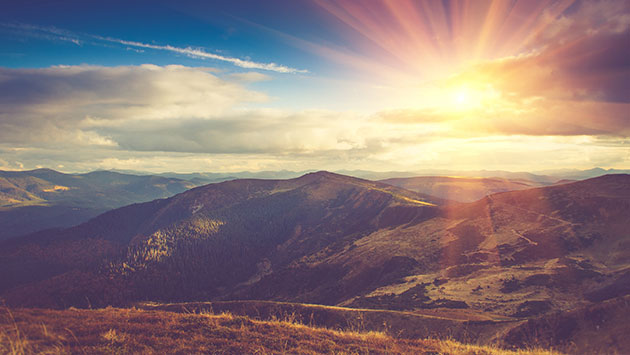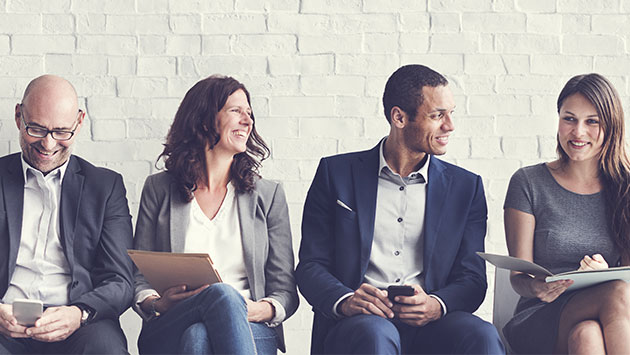 Work with Us
The key to success for any organization is people, and PLANNING, Inc. is committed to hiring only the most professional and capable people to serve the needs of our clients.
Want to know more about our services? Interested in a partnership?